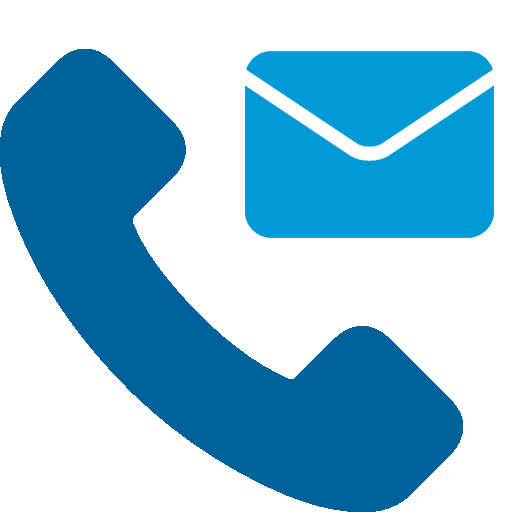 Voicemail
Voicemail allows incoming callers to leave a message whenever you are busy or away from the phone. A stutter dial tone will alert you about a new voice message.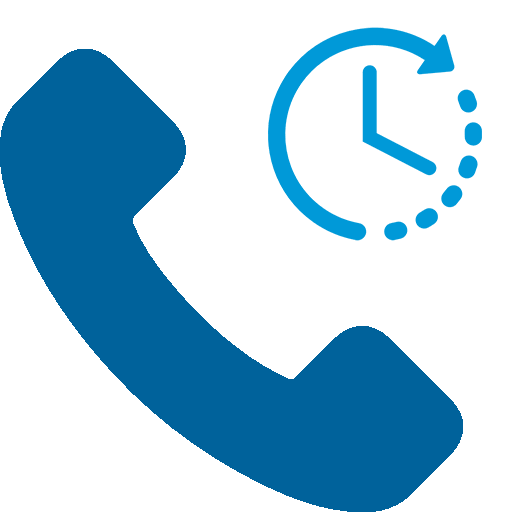 Call Waiting
Call Waiting lets you know about another incoming call, while you are already on the phone. A soft beep will indicate that another person is calling.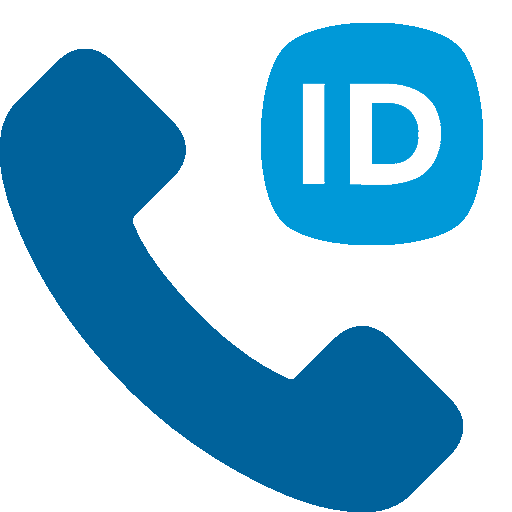 Caller ID
Caller ID displays a caller's name and phone number on your Spectrum Voice unit's display, so you can know who is ringing and save time on the formalities.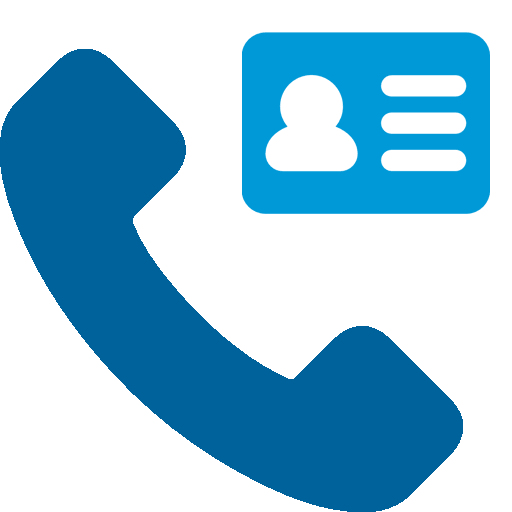 Call Waiting with Caller ID
Call Waiting with Caller ID enables you to check whose call is waiting on the line and lets you decide whether you want to take that call or not.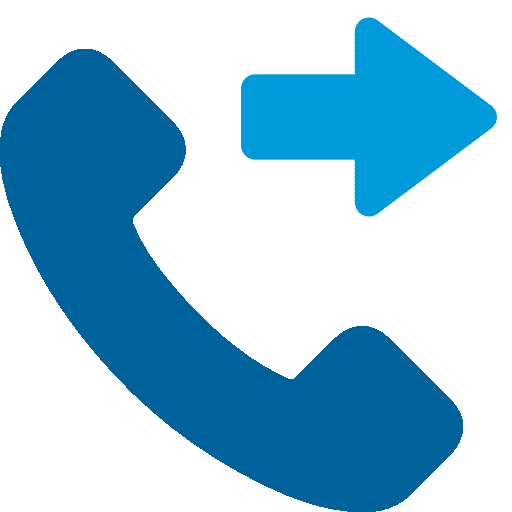 Forward All Calls
This feature forwards all incoming calls to another number, so you do not end up missing any important calls when you are away from home or running an errand.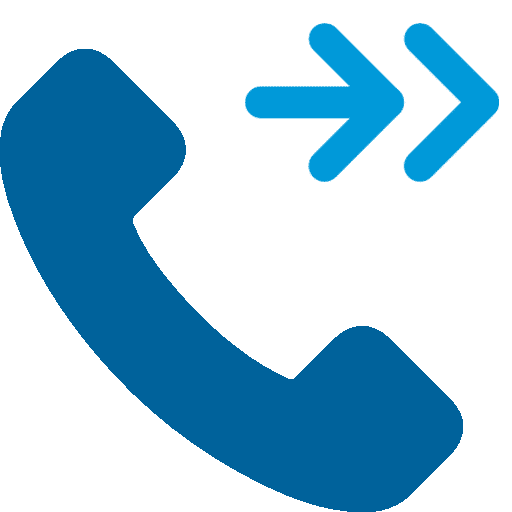 Forward Selected Calls
Forward Selected Calls gives you a chance to activate call forwarding for a limited group of contacts. You can select up to 30 numbers to add to this list.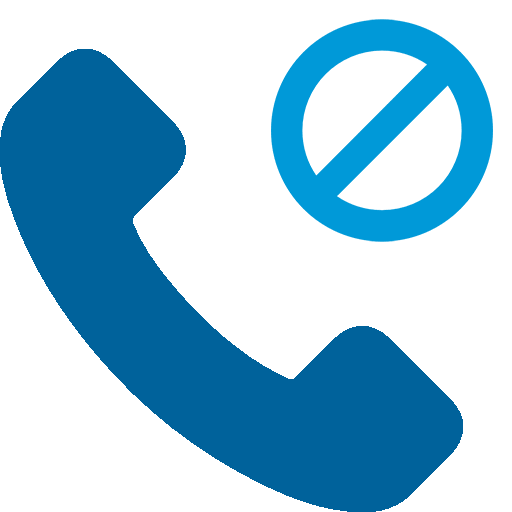 Block Anonymous Calls
With Block Anonymous Calls, you can automatically reject incoming calls from people who have hidden their Caller ID. Such callers will receive a message to unblock their number and try again.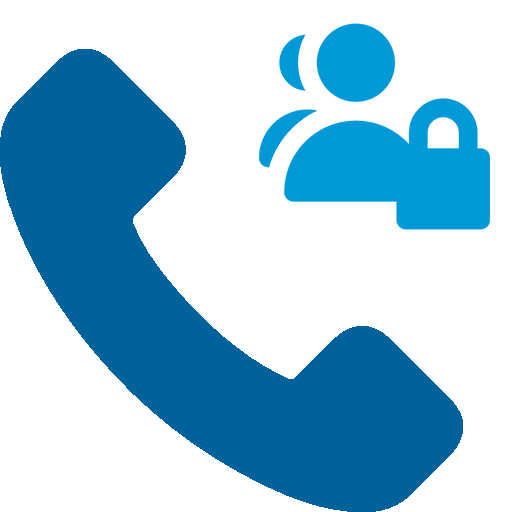 Block Unwanted Callers
Block Unwanted Callers feature works by rerouting designated numbers to an automated message. The blocked caller will hear that you are not receiving calls at the moment.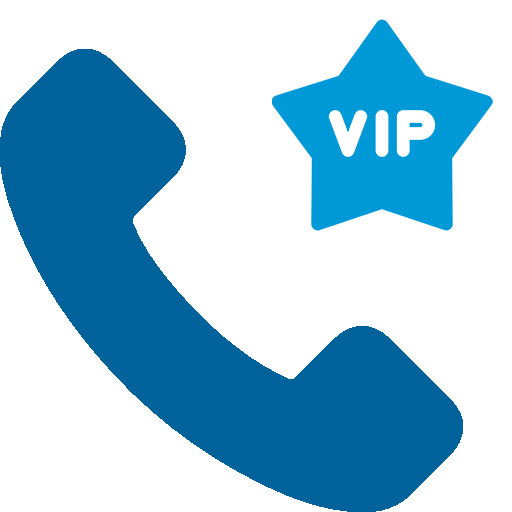 Call Guard
Tired of malicious robocalls and telemarketers? Use Call Guard to add selected numbers to your "Allow" list, screen Caller IDs that fall under "SPAM RISK" and block robocalls automatically.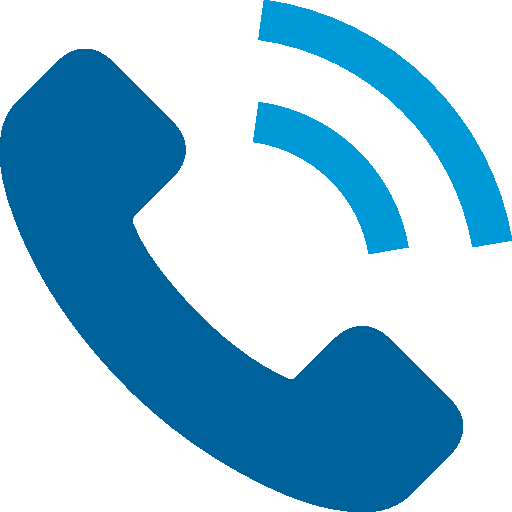 Speed Dial
Speed Dial allows you to program up to 8 contacts into your phone unit for fast, one-digit dialing. No need to memorize the contact numbers of your favorite callers anymore!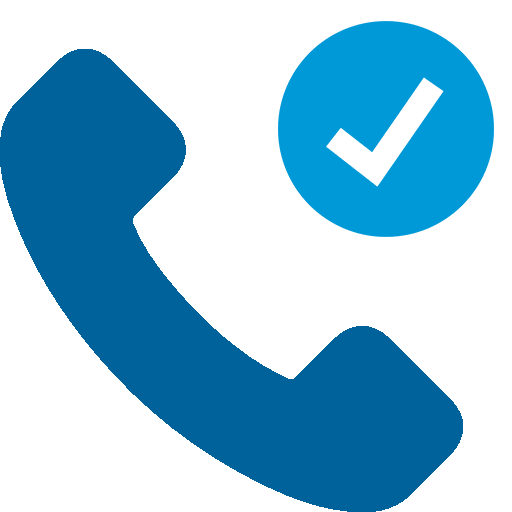 Accept Selected Callers
Accept Selected Callers feature lets you size down the incoming calls to people whose numbers you specify, and forwards the rest of the callers to your Voicemail. It doesn't work for Blocked Callers.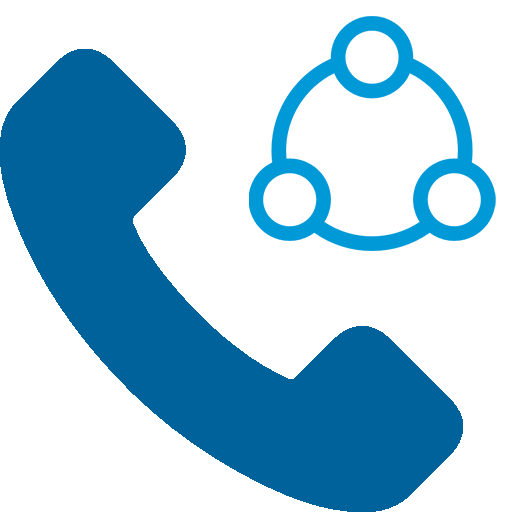 3-Way Calling
With 3-Way Calling, you can talk to two different callers altogether on your phone, or put one on hold and speak privately to the other one, before resuming the group call.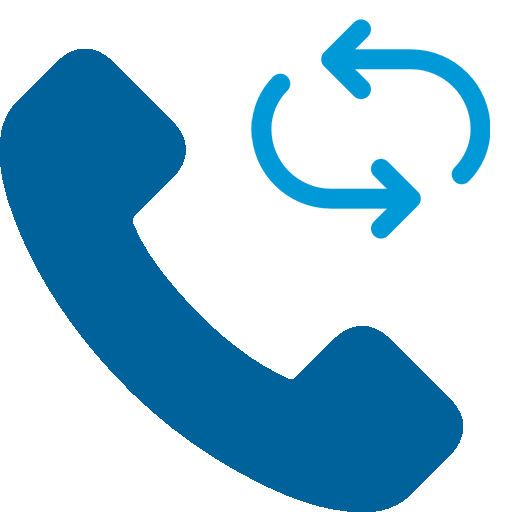 Return Call
Return Call lets you call back the last received incoming call automatically. It works for local calls only. You can't return calls for 800 or 900 numbers or forwarded callers.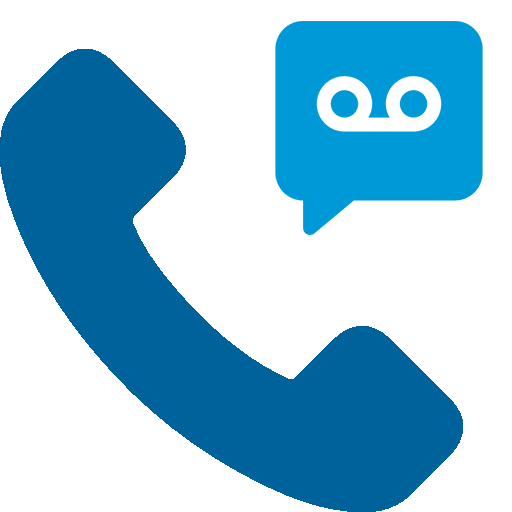 Caller ID on TV
Caller ID on TV routes the contact details (name and number) of incoming callers from your Spectrum Voice line to your TV screen, while you are watching your favorite show.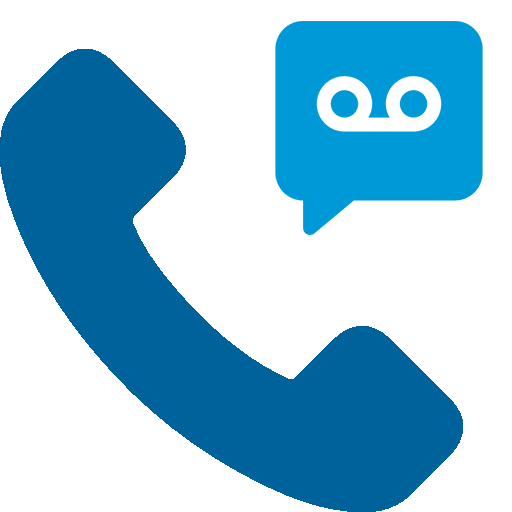 Readable Voicemail
Readable Voicemail feature, once enabled, sends an audio file and a full-text transcription of your Voicemail messages to your email address, so you can check them on the go.