Optimum home phone remains a top preference for residential use because it comes with numerous features, which are: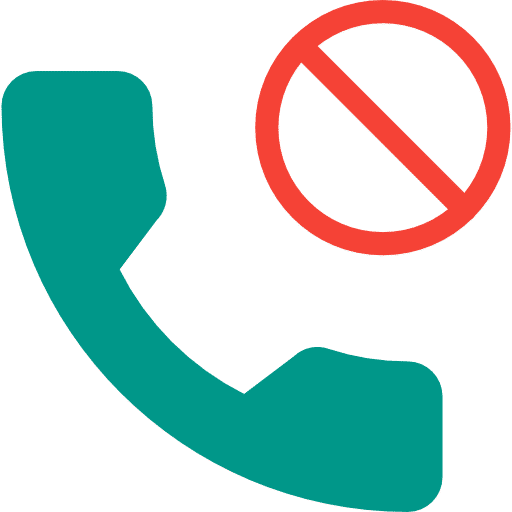 Unknown Call Blocker
Block all incoming calls from unknown callers who do not share their Caller ID.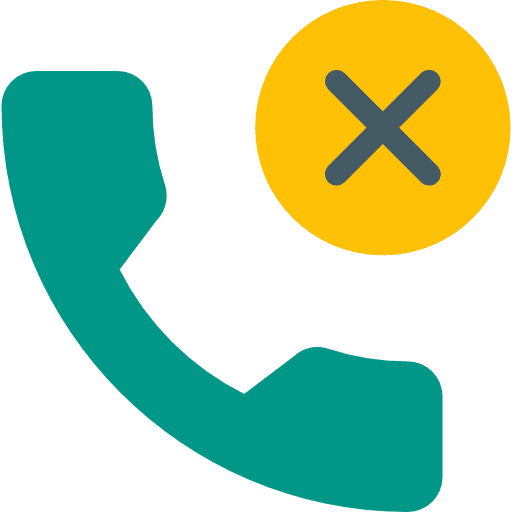 Block Unwanted Calls
You can maintain a list of 10 numbers from which you do not wish to receive incoming calls.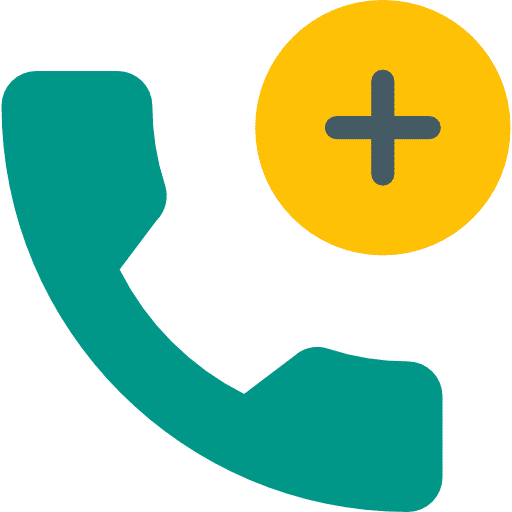 Conference Call
With this feature, you can add a third party to your call to initiate a conference conversation.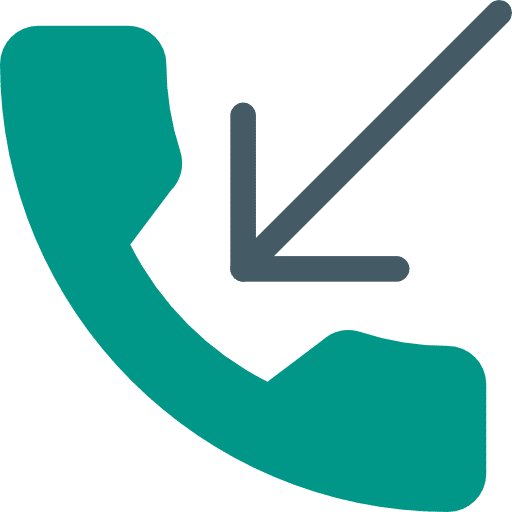 Call Return
This feature identifies the last incoming call and automatically redials the number.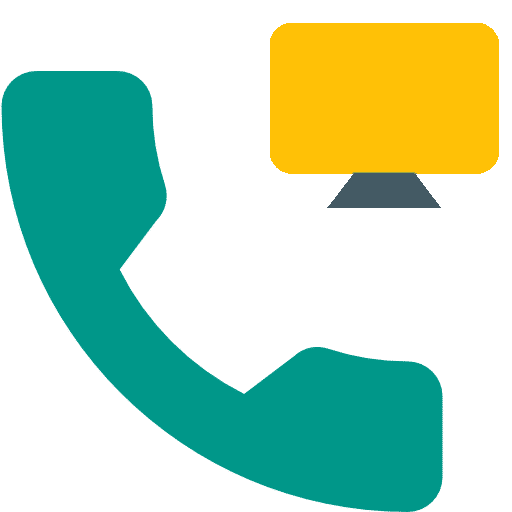 Called ID on Optimum TV
Optimum customers with TV and Voice services can get Caller ID information directly on their TV.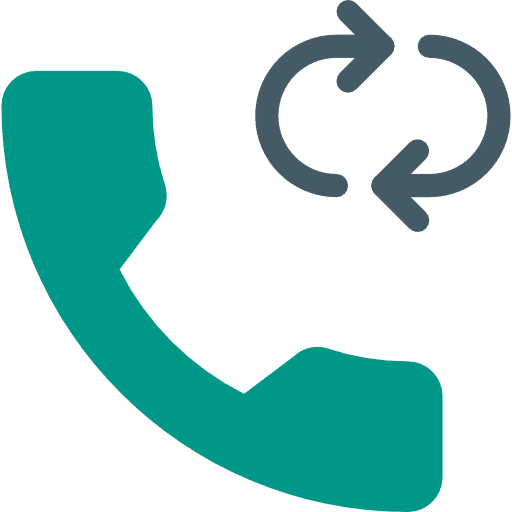 Automatic Busy Redial
When the number you are trying to reach is busy, simply dial *66 and Optimum Voice will send you an alert to inform you when the number is free.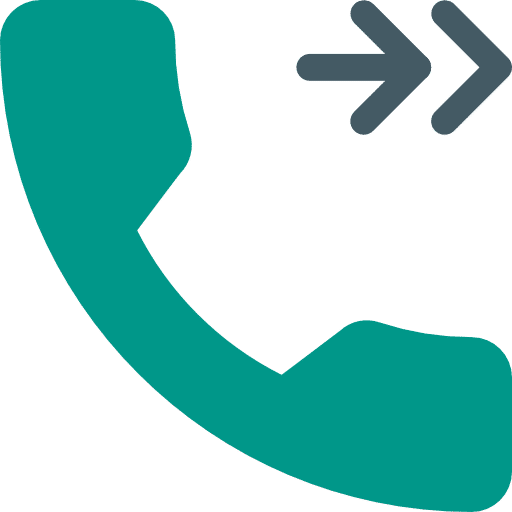 Call Forwarding
Optimum phone forwarding allows you to redirect all incoming calls to a different phone number so you never miss any important calls.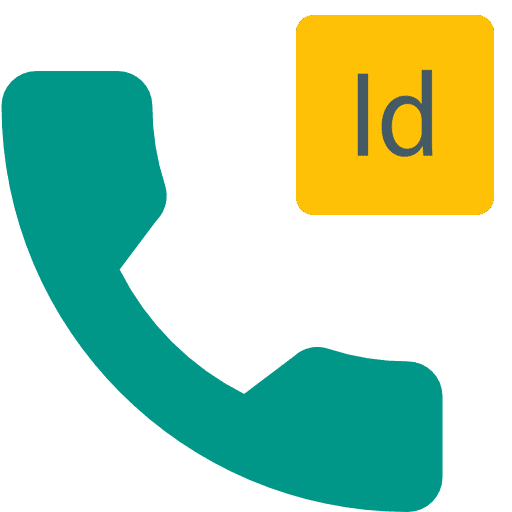 Caller ID Information
Caller ID shows the name and the phone number of the caller if they have not blocked this information and your equipment is Caller-ID compatible.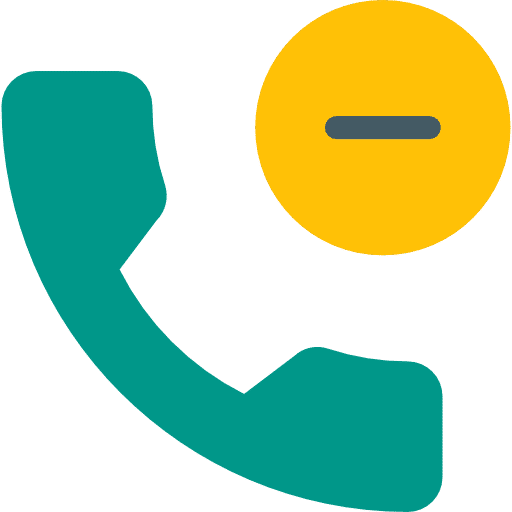 Blocking Caller ID
In case you want to hide your name and number when making a call, simply dial *67 and proceed with the call. The receiving party will not be able to see your information.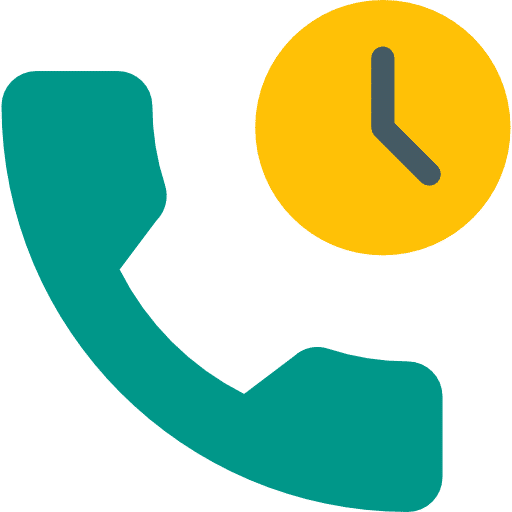 Calling Waiting
Call Waiting informs you about incoming calls when you are already on another call. In addition to this, Optimum also alerts you about the Caller ID so you know who is calling.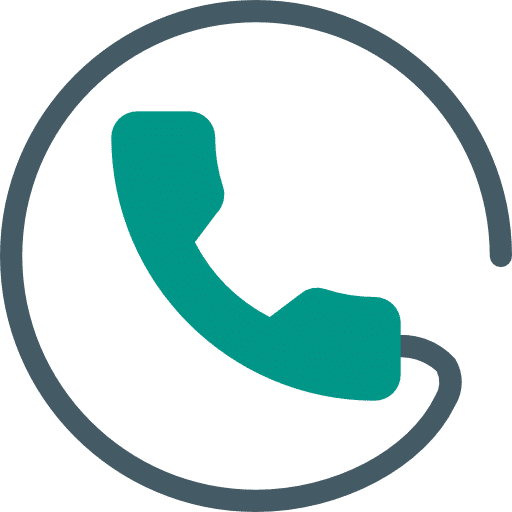 Private Call Facility
With Private Outbound Calling feature, you can hide your name and number on all the calls that you make. The recipient will only see 'Private' on their Caller ID.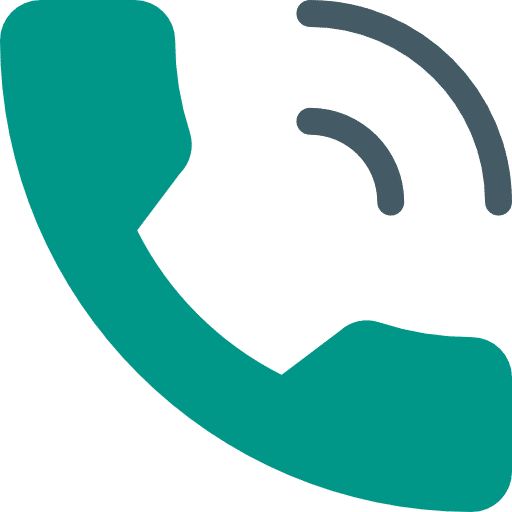 Consumer Directory
Optimum enables you to list your number in 411 so you can manage directory listing from the voice homepage. Directory listings are published to White Pages, Voice Directory Assistance and the National Directory Assistance Database.