Kinetic by Windstream Review in Kentucky
Kinetic by Windstream, available across 50 U.S. states, maintains its position as one of the most reliable and credible internet providers. Especially, its copper availability in rural areas makes life easier for people living there.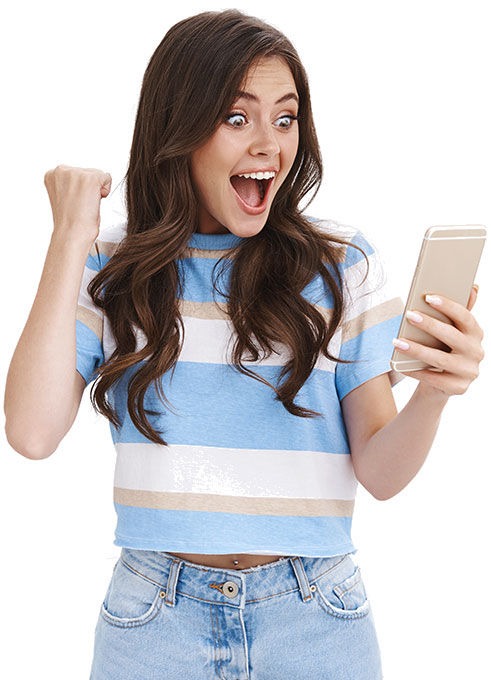 That said, Kinetic by Windstream fiber internet plans are a treat to behold for customers. With symmetric download and upload speeds, you can spend time doing what you love the most – whether that is online gaming, video streaming, or remote working.
So, if you are looking for a lag-free, consistent, and affordable connection for your home or even business operations in Kentucky, Kinetic by Windstream might just be the answer to all your concerns.