With the extensive fire & life safety alarm system employed by ADT, our monitoring centers can immediately alert the first responders to come to your aid in the event of any fire or CO leak.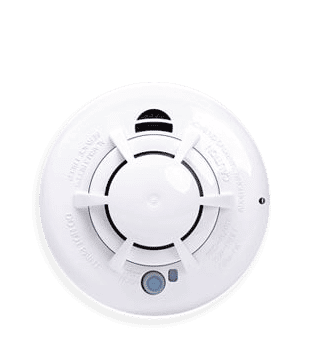 ADT Smoke Detectors
These advanced smoke detectors can sense the temperature rising and indicate a fire before it becomes big.
Through the monitored FLS alarm system, your home and loved ones are 24/7/365 protected.
ADT smoke detectors are smart enough to differentiate between real and fake threats for maximum efficiency.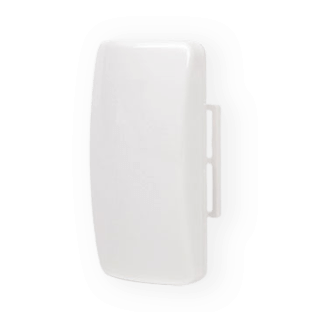 ADT Flood Sensors
If the flood sensor detects even a hint of a leak, you will receive alerts on your smart devices immediately.
The ADT Flood detectors can be easily installed and are recommended to be placed where flooding can be expected.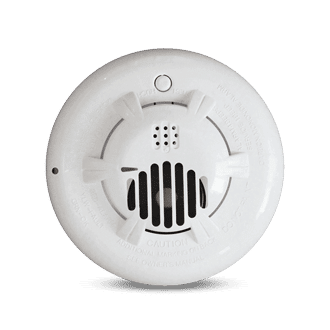 ADT Carbon Monoxide Detectors
You may not be able to sense the odorless and colorless carbon monoxide, but these detectors very well can.
At the slightest hint of carbon monoxide, these detectors will notify the ADT monitoring team that will ensure a quick response time of the front-line fighters.
What's more, the thermostat turns off if the smoke or CO detector goes off and unlocks the smart locks to let first responders enter the home, even when you are not around.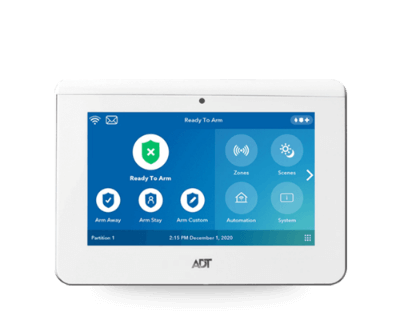 ADT Smart Home Automation
Transform your home into a smart home with ADT smart home automation service.
Access your doors, locks, lights, plugs, thermostats, cameras, and the entire security system with an easy tap on your smartphone.
Not only this but your ADT system works with Hey Google so you can control your security system with just your voice.